USDA Organic CBD Products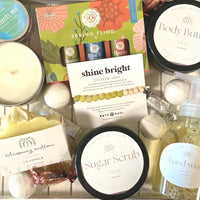 Spring Self Care Box - Great Value & Free CBD!
Give the gift a little self care to yourself or a loved one! Comes with Free 450 mg Oil & 300 mg Strawberry Gummes!
Pinch Me Therapy Dough, Essential Oils, Body Butter, Candle, CBD Bath Bombs and more...
Shop Now
Location
LivKind Headquarters
2470 Boston Post Rd
Guilford, CT 06437
Call or Text us 475-261-6368
Email sales@livkind.net